Main Content










Referral Based Realtors Serving The D.C. Metro Area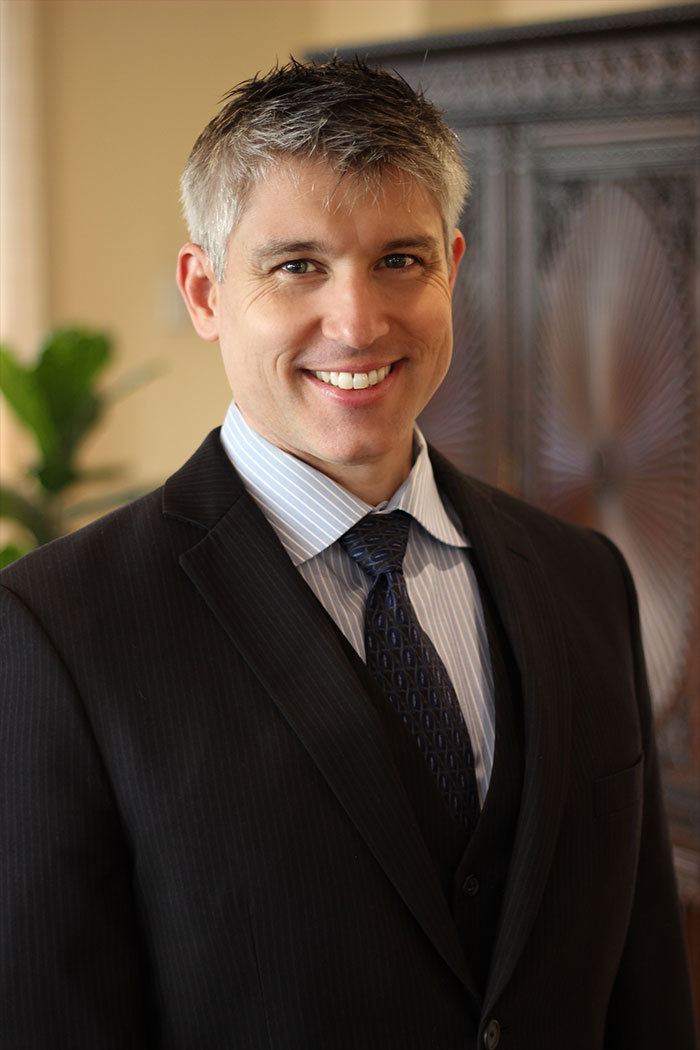 About
Welcome to LuxManor Real Estate, Inc.
The REALTORS ® of LuxManor Real Estate, Inc. have sold thousands of homes in the Washington, D.C. Metro Area. We are licensed, skilled, and experienced in all facets of real estate, from traditional sales to foreclosures and from valuation to construction. We have been in business since 1998 and founded LuxManor in 2012.
We assist our clients in buying and selling single family homes, townhomes, condos, co-ops, and land. We also love assisting investors with the enhancement of their real estate portfolio as we find it fits in perfectly with retirement planning.
Sellers and buyers alike receive personalized, top quality service that leads to exceptional results. Check out the buyers and sellers tabs above for specifics on how we can help you.
In addition, we have an extended team of lenders, lawyers, inspectors, architects, contractors, and more who can further assist throughout your real estate transaction. They are some of the finest people in the industry whose prices and values cannot be surpassed.
We believe in honesty, punctuality, putting our clients' needs first, and having a good relationship with everyone involved in your transaction. This includes cooperating real estate agents, lenders, title companies, and more.
Let us help you achieve your real estate goals!
Exclusive Homes
View Our Featured Listings